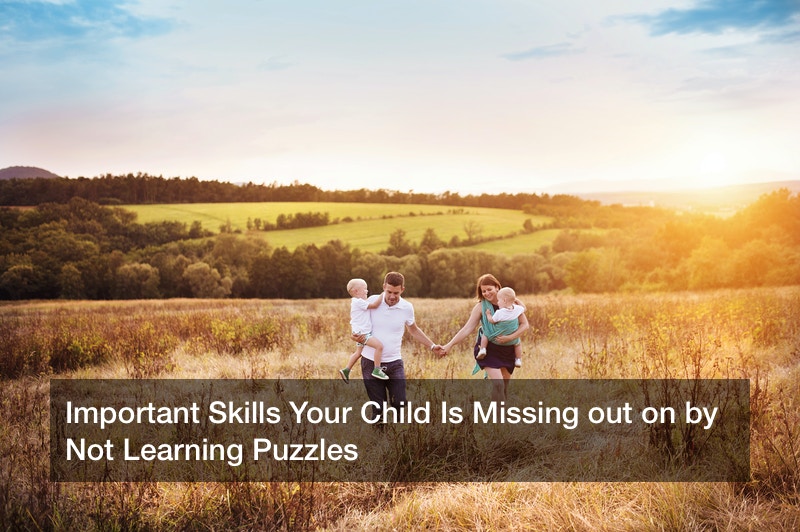 Puzzles are not only fun but also an essential educational learning tool that refines motor and cognitive skills and offers numerous mental learning benefits for your child's brain development. In addition to learning, research also shows that puzzles activate our brains while relaxing us psychologically, putting our brains into a meditative state.
Brief History of Jigsaw Puzzles
The first jigsaw puzzles were created back in the 1760s by a British cartographer and engraver, John Spilsbury. The initial puzzles served as an educational tool for teaching geography, where he crafted a wooden world map puzzle and cut out each country to create the individual pieces of a puzzle.
Later he seized the opportunity to develop puzzles covering the eight continents including the four countries that make up the United Kingdom – England, Scotland, Wales and Northern Ireland.
These puzzles became popular and widely used across schools for children to get a better understanding of the world map and learn more about other countries. That is to say, the puzzles were created as educational material, and not an entertainment tool
However, the perception and application of jigsaw puzzles changed in the 20th century where it shifted from just being a child's learning toy to a fun game for adults. At first, these puzzles were a luxury for those who can afford it. In fact, the 500 piece puzzles would go for $5 in 1908. Compare this to what a laborer earned- $50, you'd see it was quite expensive. But with increased popularity, the price became more friendly and anyone could buy one.
Today, jigsaw puzzles are part and parcel of a modern form of entertainment and they are available in a variety of different sizes, difficulty levels, and formats. If you're looking to buy your child a puzzle, keep in mind different difficulty levels which range from easy puzzles for toddlers, moderately difficult puzzles for children of 4 years to tough puzzles for adults and other experienced puzzlers.
As stated, jigsaw puzzles can immensely contribute to a child's mental and character development. Here are the main benefits of jigsaw puzzles for kids.
1.Problem Solving Skills
This is one of the key skills your child can learn from completing a jigsaw puzzle. Attaching the single pieces to another allows kids to develop their reasoning and problem-solving skills.
2. Visual Skills
Children are visually wired and puzzles can be a great way to help them learn and be able to identify shapes, and how the different shapes match together. The original idea behind puzzles was to serve as a learning tool and this is what is referred to visual literacy in education.
As a child tries again and again to fit a piece of the puzzle they involve a lot of hand-eye coordination. This ability to control the hands using information processed from the eyes is vital to child confidence and self-esteem. Children who have challenges in manipulation activities can have problems in basic activities such as writing and drawing, inserting laces on shoes, cutting using scissors.
As a parent, you can help by introducing moderately difficult puzzles to your child which promotes their manipulation skills and visual-motor integration.
3. Self-management skills
There is a lot more that goes into completing a puzzle and the little details are what makes it interesting. You can help your child fit in the pieces, but if they want to learn on their own then they'll definitely plan and dedicate ample time to it.
4. Social and Collaborative Skills
Puzzles are not only educational but also fun! They integrate the aspect of socializing with friends and family while appreciating the effort and accomplishment of teamwork. Moderately difficult puzzles promote cooperative play, making the fun team building activity that you can enjoy at work, home or school. Cooperative play also aids children to solve problems as a team and help each other when handling frustrations. Later they get to celebrate after completing a puzzle as a team.
Other important skills children learn from both moderately difficult puzzles include cognitive skills, fine motor skills, and character development skills and traits. All these skills are necessary for children, even as they progress through childhood to adulthood they will be equipped with the right skills to survive and thrive in life.