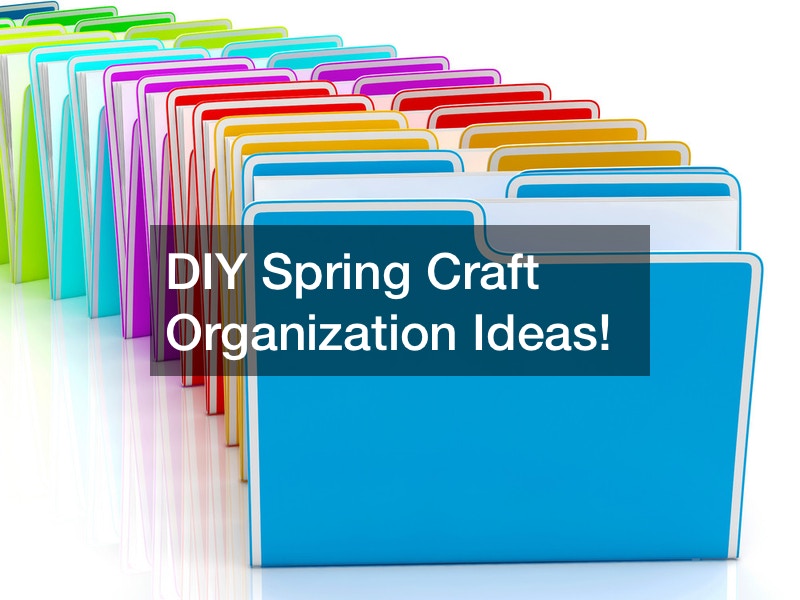 The sun is out, the air is fresh, and it's time for spring cleaning! If you are an artist, crafter, or a maker of any kind, you have probably been putting off that in-depth studio cleaning for quite a few months now. Scrapbooking fanatics have an extra hard time with this, considering all the tiny stickers and paper cut-outs that they use in their work. Fear not, crafters! There are endless DIY solutions to help your studio seem more organized and less like a tornado ran through it. This video offers a simple tutorial on how to make handy laminated pouches and envelopes to store even your tiniest of crafting knick-knacks.
In order to make custom laminating pouches to fit all of your supplies, be sure to leave about half an inch of wiggle room when you attach the plastic sheets together. This will prevent them from being too tight around your supplies.
These pockets require a laminating machine to seal the outsides, but you could also use packaging tape. The tape may not last as long, but will provide plenty of support for your papers and tools. Finally, don't forget to label all your bags and start tidying up your creative space!
.